Ohio Fire & Rescue Officer Development Conference
by the Ohio Fire Chiefs' Association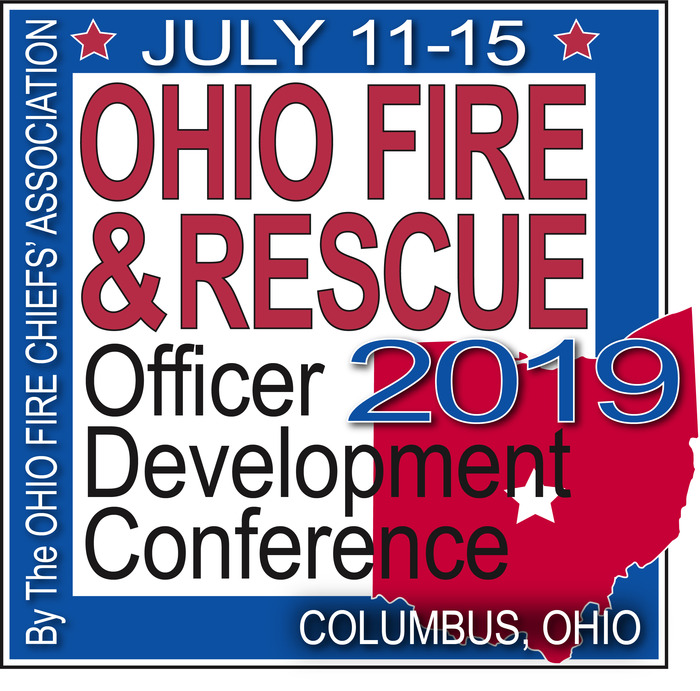 Mark your calendars and plan to attend the 2019 Annual Conference July 11-15, 2019 at the Hilton at Easton. Stay tuned to this page for updates as made available.

If you have any questions, comments, or suggestions for the 2019 Annual Conference please contact Chief Tom Wallace, Conference Director: (937) 696-2863 or chiefwallace@station67.org.